RIM has delayed updates to its Playbook tablet until February 2012.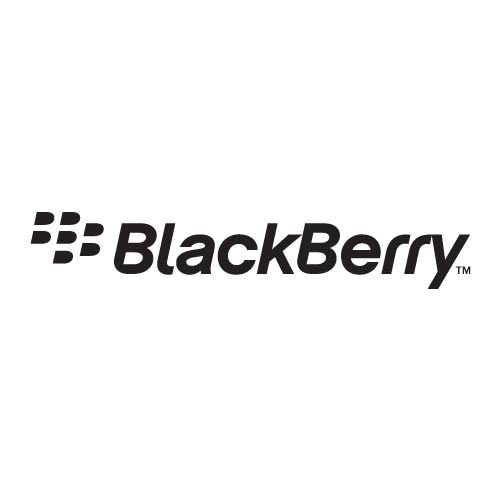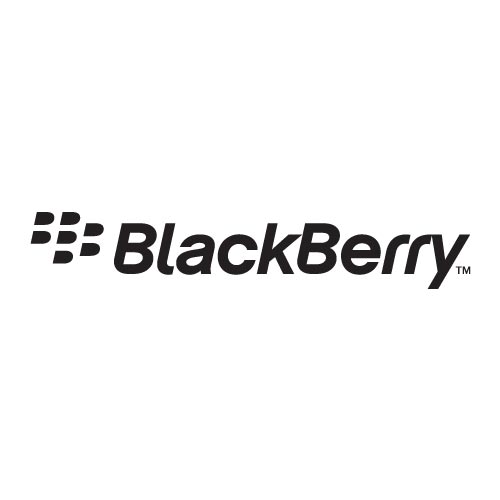 One of these updates was the ability to send and receive mail from the Playbook without being tethered to a Blackberry phone.
Last month these updates were suggested to be imminent, however the delay was announced this week. What's also troubling is that the updates will not include BBM, or Blackberry Messenger, an important and well-used feature on Blackberry phones.
With this OS update put off until next year, it is unlikely that RIM will see any new growth of customers prior to Christmas.