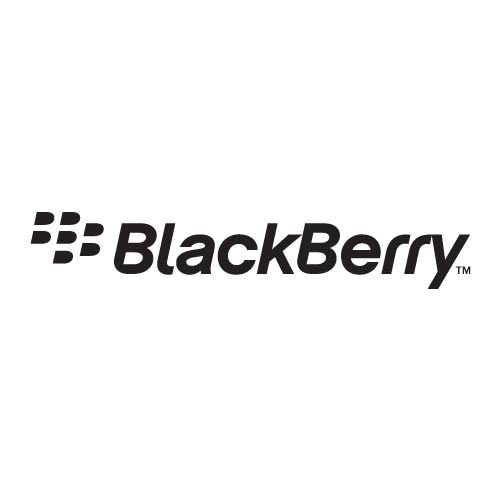 It's now been three days of disruption for the Blackberry services. It started in Europe, Middle East, Africa and India and has now spread to North America.
The connectivity problems in Canada appear to be sporadic with some users unable to access their email, text and Internet browsing services
Reasearch In Motion, the Blackberry manufacturer said, "The messaging and browsing delays … were caused by a core switch failure within RIM's infrastructure," it said. "As a result, a large backlog of data was generated and we are now working to clear that backlog and restore normal service." and did not advise how long this clear out would take.
This Blackberry outage comes at a bad time for RIM, being just a couple days before the newest Apple iPhone goes to market.