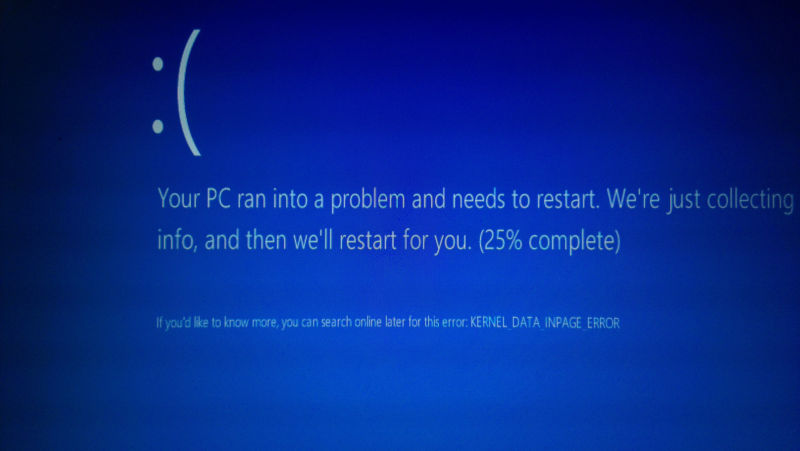 In a strange throwback to the past, a new bug has been found that will let any website crash your computer. All they need to do is have a webpage with maybe an image with the extension of .$MFT and Windows will try to open and work on it. Windows never quite releases...
Having trouble accessing a USB drive in Windows XP? Try this Go to the Windows Computer Manager and select the Disk Manager. Does the drive show as a GPT Protected Partition? That's your problem. What is a GPT Partition? A GTP disk is a disk using the GUID Partition...
You've set up a Twitter account and have started tweeting - but how do you change from that ugly egg shell to something more personal? That colored egg is your twitter profile picture and it's what you get by default. How to add your own Twitter Profile...
Jump Right In! Easy instructions that show you how to Twitter. You already know what Twitter is, and you want to get up to speed quickly. Here we go, let's jump right in and learn how to twitter! Setup your Twitter Account In order to use Twitter you must have...
There is a new rootkit trojan called "Popureb" that Microsoft says will require you to reinstall your operating system to completely remove this rootkit. [Update: Microsoft now advises using the Windows Recovery Console, however many security experts still advise a...
Easily read PDF books on your Amazon Kindle If you have books or documents in the PDF format, maybe from an online collection or from work, there is a really easy way to convert these so that you can read PDF files on your Kindle (versions 1 and 2). They will appear...
The EPub book format is still not supported on probably the most popular eReader out there, the Amazon Kindle. There is, however, a way to convert your collection of books in the EPub format, maybe from Google Books, eBooks.com, AbeBooks, or another online collection,...